---
Christmas Countdown Ars Magica Bundle only $20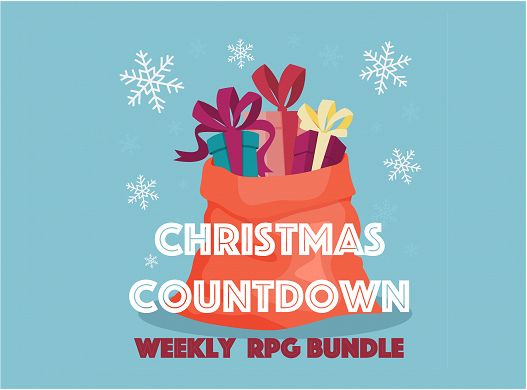 Last week we announced our Christmas Countdown featuring deeply discounted RPG digital bundles all month! Hopefully you grabbed the week one bundle of Unknown Armies goodies. Today kicks off WEEK TWO which features Ars Magica content.

This week's bundle includes:
Ars Magica Fifth Edition
Apprentices

Grogs
Covenants
The MSRP is $57.80. But you can pick up these excellent RPG books now through December 14th for just $20!
---
Categories
Deals & Specials
Headlines
Ars Magica