---
Christmas Countdown: New Year, New RPG Bundle Only $30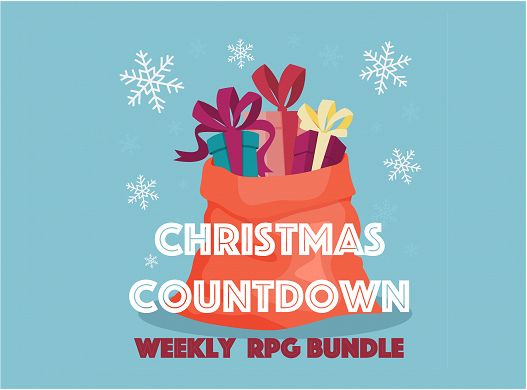 This is the final week of our Christmas Countdown weekly RPG bundle special. Today starts our WEEK FIVE bundle: New Year, New RPG!

Get the main rulebook for each of our best selling role-playing games: Ars Magica, Feng Shui, Over the Edge and Unknown Armies. Now's your chance to see what everyone's talking about!

This week's bundle includes:
Unknown Armies Book One: Play

Ars Magica Fifth Edition
Over the Edge Third Edition

Feng Shui 2
The MSRP is $74.80. But you can get all these excellent RPG items now through January 4th for only $30!
---
Categories
Deals & Specials
Headlines
Ars Magica
Feng Shui
Over the Edge RPG
Unknown Armies