---
New Equipment and Hiring for Replay Workshop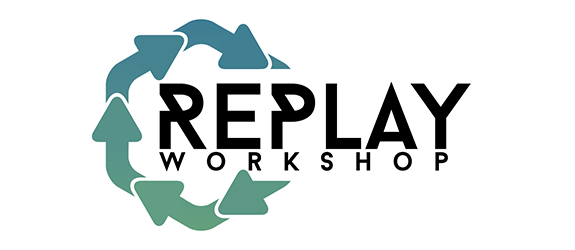 The last months of 2022 were incredibly busy, and snowy! We all had less time at the Replay Workshop than we would have liked. So we're kicking off the new year with some steps to move things forward.
First of all, we need to hire someone whose primary responsibility will be Replay and making it a success. Despite the enthusiasm we all have for it, the reality is that everyone else in the company has a primary responsibility that takes precedence. You can find the job description for Replay Workshop Coordinator at https://atlas-games.com/jobs -- please pass it along to any potential candidates!
Secondly, we have a better idea of what we need for equipment, based on our experience so far. We've placed an order with CItizen Scientific Workshop in Boise, Idaho, to make us both a Precious Plastics Shredder Pro and an air-driven hydraulic injector. The top priority is a bigger and more efficient shredder, to convert plastic objects into small flakes that can be easily melted and formed into new things. For injection molding; our little benchtop model is limited in terms of the volume it can inject (about one cubic inch maximum) and its production speed. The new one should provide pressure consistency (versus the lever used for manual injection on our starter model) and can also inject a larger shot (hopefully enough for a Dice Miner plastic mountain!).
These machines are made to order, so we won't see them for at least 8-10 weeks.

---
Categories
Recycling
Dice Miner