---
InFUNity Kickstarter ENDS IN 5 HRS - Fund it NOW!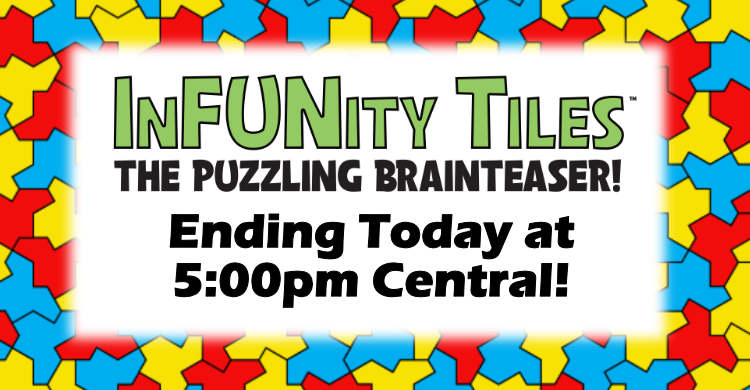 This morning we crossed the $13,000 mark, leaving us with only $2,000 to reach our goal of $15,000 TODAY!
We need your help by 5:00pm Central to fund this campaign!
We're so close to our goal! Please share this link with your friends and on social media NOW to get the word out!

THANK YOU!
---
Categories
Kickstarter
Recycling