The Broken Covenant of Calebais at a Glance
This complete Ars Magica RPG scenario is perfect for gamers new to the system or experienced players looking for a quick and easy game night.
Uncover the mysteries behind the inexplicable fall of the powerful covenant of Calebais. Knowledge — and danger — await!
Requires Ars Magica fifth edition to play.
Even the Powerful Can Fall: More about The Broken Covenant of Calebais
Calebais. Once a powerful and seemingly impervious covenant, Calebais fell fifty years ago. No one has been able to explain it…until now. Your group of magi will search faerie-inhabited forests, the inner chambers of a secretive convent, and the long-abandoned ruins of a wizardly palace to uncover the truth.
This revised edition updates the popular scenario to be compatible with the fifth edition of Ars Magica, which is required to play.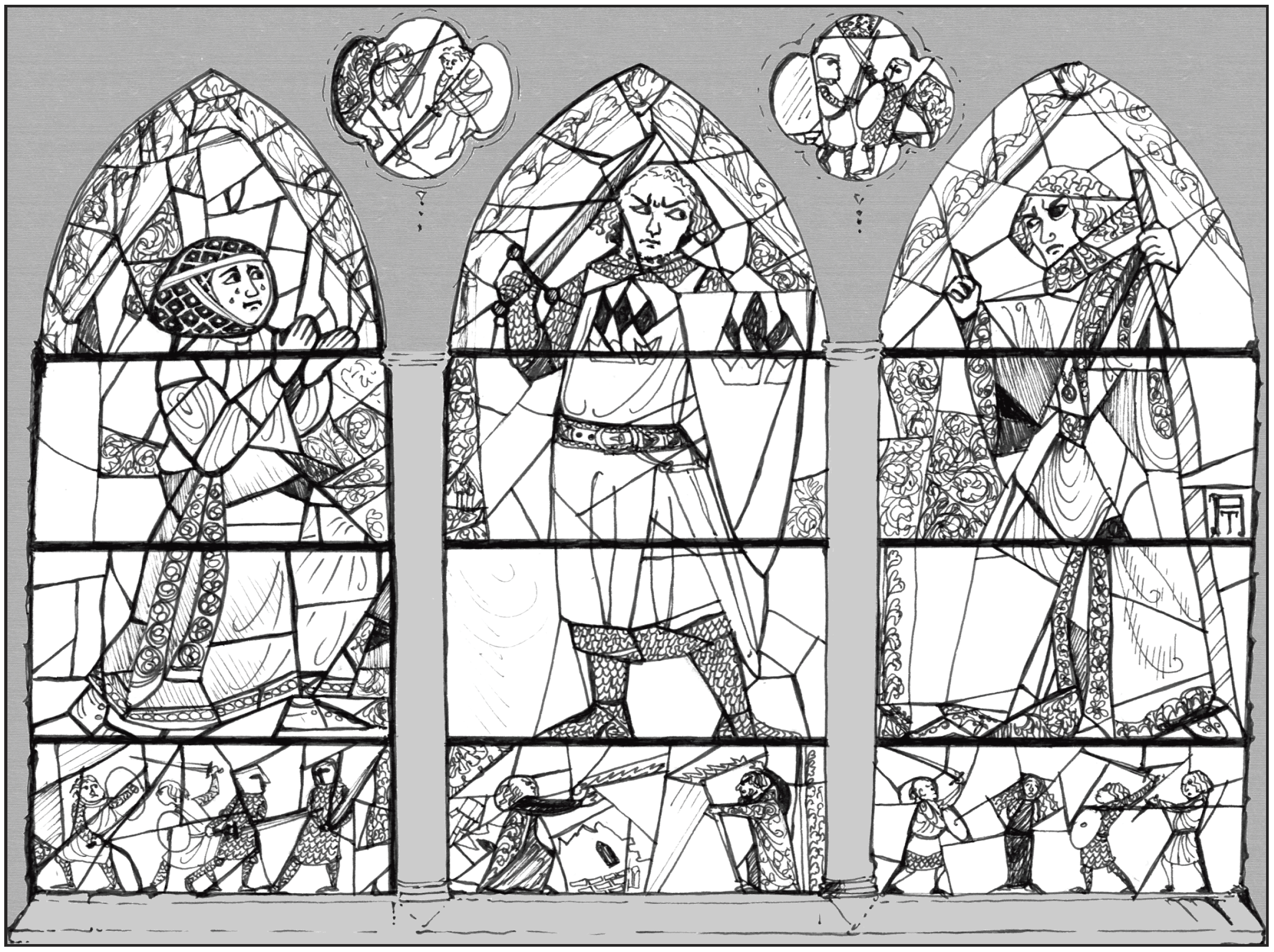 The Broken Covenant of Calebais: Contents
Chapter 1: Introduction
Chapter 2: The Mystery of Calebais

Chapter 3: The Ruins of Calebais

Chapter 4: The Legacy of Calebais

Appendix: Awakened Animals
Vital Stats
| | |
| --- | --- |
| Authors: | Mark Rein-Hagen and Jonathan Tweet |
| Revised Edition: | Erik Dahl |
| Editor: | David Chart |
| Artists: | Scott Reeves and Angela Taylor |
| MSRP: | $22.95 |
| Atlas Stock #: | AG0275 |
| Barcode: | 978-1-58978-071-2 |
| Format: | 96 pages, softcover |
| Release Date: | November 2004 |