Enchanting Tales at a Glance
Add variety to your Once Upon a Time games.
Bring enchanted princesses (and their problems) to your table.
Contains a total of 55 cards and requires Once Upon a Time to play.
Handsome Princes and Wicked Stepmothers: More about Enchanting Tales
Princess life isn't all singing to animals and going to balls. Tell your own enchanted princess stories with the Enchanting Tales expansion. Add some more variety to your games, and find out exactly how the poisoned princess was cured by a kiss from an enchanted broom?!
Tales can range from wicked to ridiculous in Once Upon a Time, and this expansion will add new themes and variety to make even more combinations possible.
Enchanting Tales: Contents
8 Event cards
8 Thing cards
8 Aspect cards
7 Place cards
7 Character cards
17 Ending cards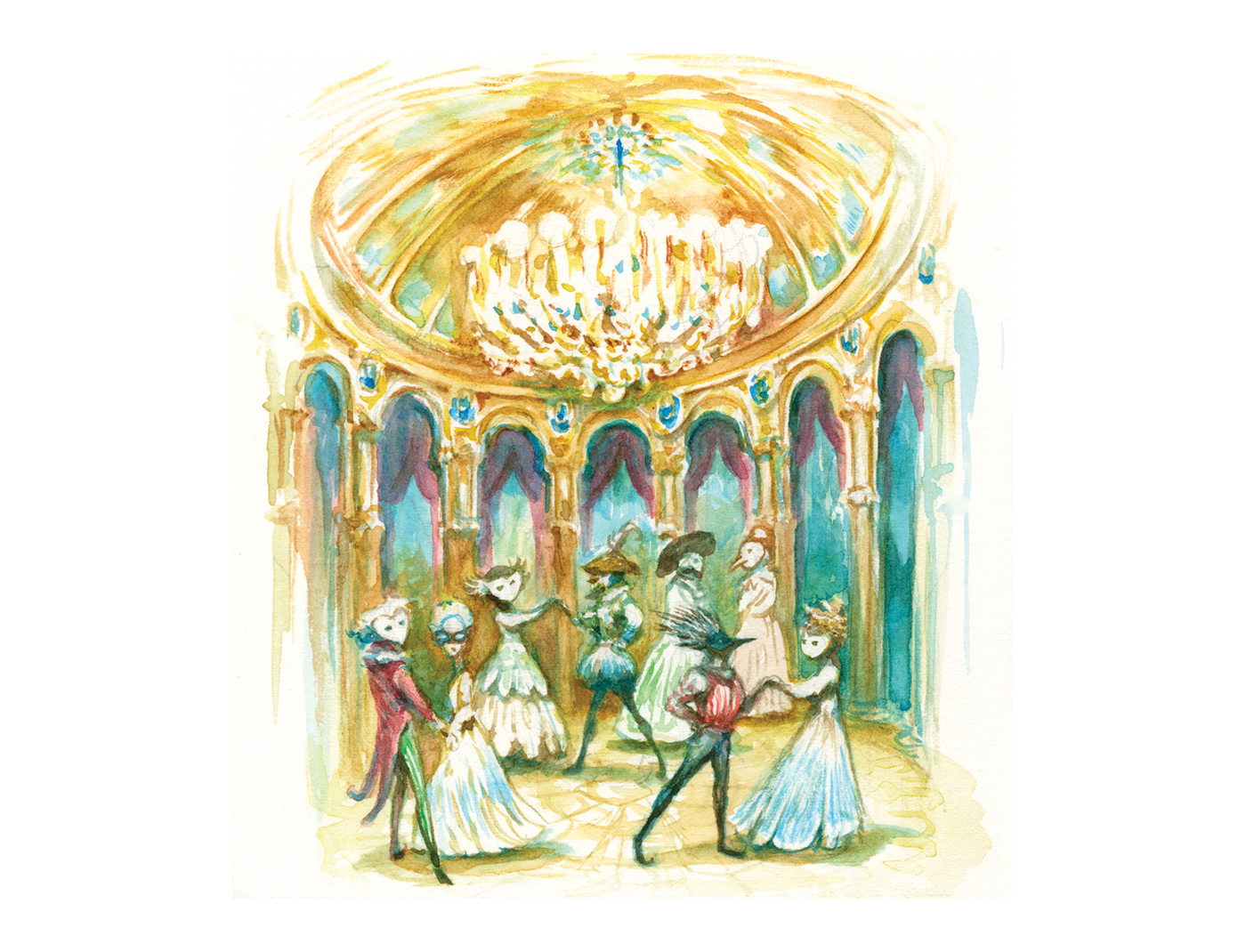 Vital Stats
| | |
| --- | --- |
| Designers: | Richard Lambert, Andrew Rilstone, and James Wallis |
| Artist: | Omar Rayyan |
| Editor: | Michelle Nephew |
| MSRP: | $14.95 |
| Atlas Stock #: | AG1032 |
| Barcode: | 978-1-58978-136-8 |
| Format: | 55 cards in a tuckbox |
| Release Date: | April 2013 |