The Ebon Mirror at a Glance
A complete adventure for your favorite OGL game. Combine with your preferred d20 system, and you have everything you need to play!
A portal into a mirror realm brings new puzzles to solve and creatures to defeat in this interesting plot sequence.
Designed for level 8-10 characters. Combine with other Penumbra supplements to level up, or use as a part of your ongoing campaign.
A Curious Realm: More about The Ebon Mirror
Play your favorite d20 game without the prep work with this ready-to-go campaign. The Ebon Mirror is an OGL Penumbra supplement for characters from level 8 to 10.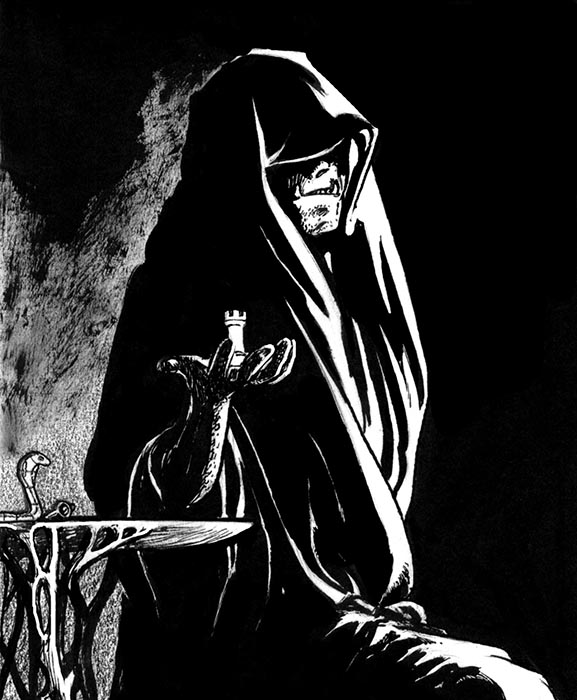 A reckless wizard draws your party of adventurers into a mirror world where the laws of reason and magic have been twisted by her madness. Only the divine protection of the sacred undead keeps the denizens of this chaotic landscape at bay. The characters must contend with new and unfamiliar abilities, fight off their alter personalities, and escape!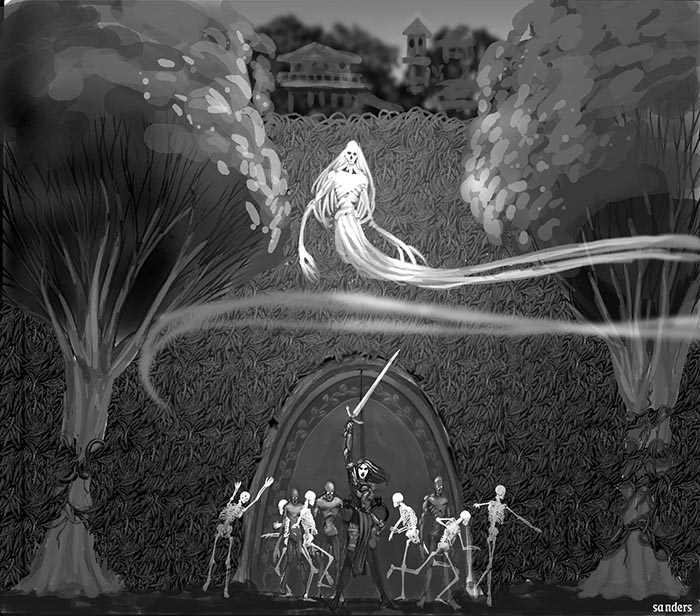 This sourcebook is available in PDF, although a limited number of print copies are available.
The Ebon Mirror: Contents
This full campaign includes:
A new organization: The Crucible of Osai, dedicated to destroying dangerous artifacts.
18 magic items and minor artifacts.
Stats for the sacred undead.
A new monster: the antisphinx.
A rules appendix for spells and magic items in the mirror realm.
Vital Stats
| | |
| --- | --- |
| Author: | Keith Baker |
| Cover Artist: | Lee Moyer |
| MSRP: | $16.95 (print), $9.95 (PDF) |
| Atlas Stock #: | AG3211 |
| Barcode: | 1-58978-010-8 |
| Format: | 96 pages, softcover and PDF |
| Release Date: | January 2002 |