Fantasy Bestiary at a Glance
A bestiary full of creatures to battle, capture, and hunt in your OGL games.
Includes creatures big and small, magical and mundane, familiar and new.
Provides a description, stats, and adventure seeds for each creature.
Creatures Great and Small: More about Fantasy Bestiary
Populate your fantasy world with creatures with this Penumbra sourcebook. As with all Penumbra books, Fantasy Bestiary is a modular OGL sourcebook — pick the elements that resonate with you. All you need is your favorite d20 game to play.
The bestiary contains a variety of creatures suitable for your flavor of fantasy. The creatures are categorized with icons to make it easy for you to find what you're looking for. Inside, you'll find new gods, monster templates, familiars, spells, and items.
Fantasy Bestiary is available in PDF, as the sourcebook is no longer in print.
Fantasy Bestiary: Contents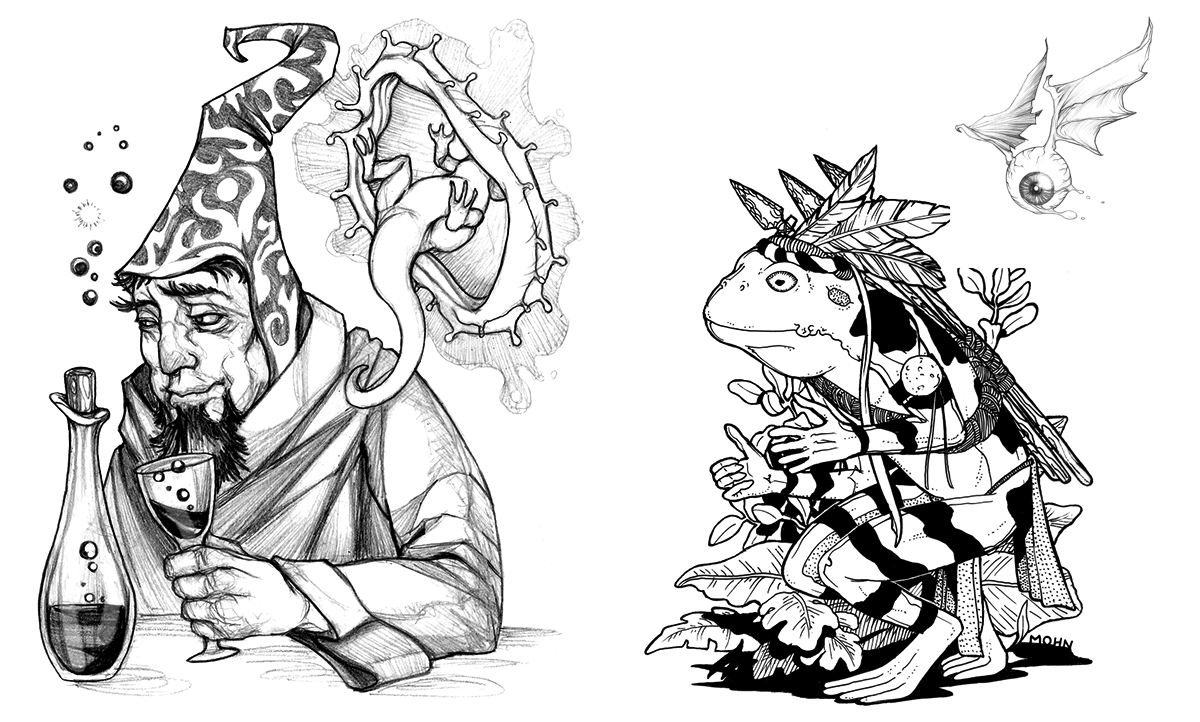 In 3521 pages, the Bestiary presents over 220 creatures, providing a physical description, full stats, an illustration, and adventure seeds for each on. These include:

Abyssal Worm Plague
Alchemouse
Assassin Caterpillar
Bonethief
Cantrip Spirit
Court of the Pale King
Elemental Atoms
Eyaks
Hive Spider
Ice Lion
Jewel Golems
Jigokomushi
Leitmotif
Mock Familiar
Plagueling
Seedkin
Shadowlich
Spider Golem
Swordtree
Terra-cotta Army
Time Spider
War Dragon
Creatures are classified with encounter icons - the Wolf, the Cat, the Hand, the Mask, and the Eclipse - which make it easy to flip through the Fantasy Bestiary and find exactly the types of creatures you need for your next encounter.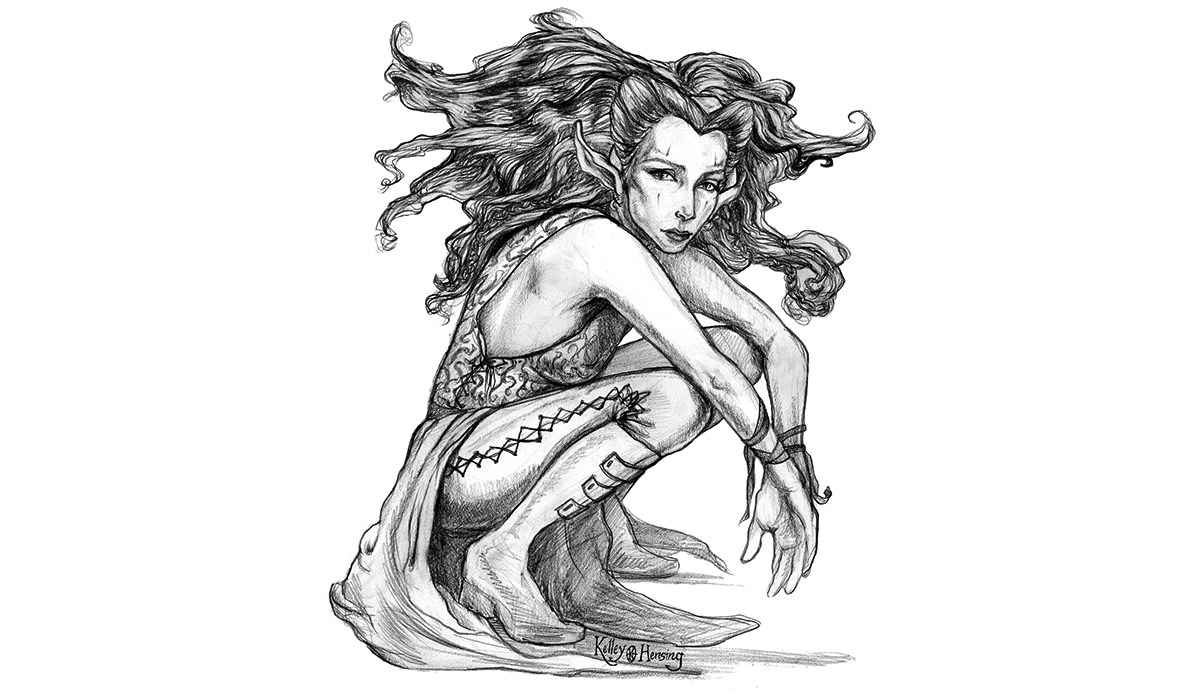 Vital Stats
| | |
| --- | --- |
| Editor: | Michelle Nephew |
| MSRP: | $44.95 (print, no longer available), $19.95 (PDF) |
| Atlas Stock #: | AG3218 |
| Barcode: | 1-58978-030-2 |
| Format: | 368 pages, hardcover and PDF |
| Release Date: | 2003 |