Uncommon Character at a Glance
36 ready-to-go NPCs for any fantasy roleplaying campaign.

Includes adventure seeds, magic items, new prestige classes, a new race, and more.
Drop characters into scenes as needed or build a campaign around one of them as the primary villain or ally.
People to See: More about Uncommon Character
Get to the gaming table quicker with this Penumbra OGL supplement. In Uncommon Character, you'll find a variety of NPCs ready to be dropped into scenes or to help stimulate ideas for a new campaign. Use them as enemies or allies, or drop them into a last minute scene to help round it out. All you need is your favorite d20 system to play.
Uncommon Character provides a variety of NPCs to fit any style of OGL play. Each character comes with a description, detailed history, and stats. The book also provides adventure ideas, items, new gods, new spells, prestige classes, and a new race. Quick reference appendices make it easy to find a character that fits your needs.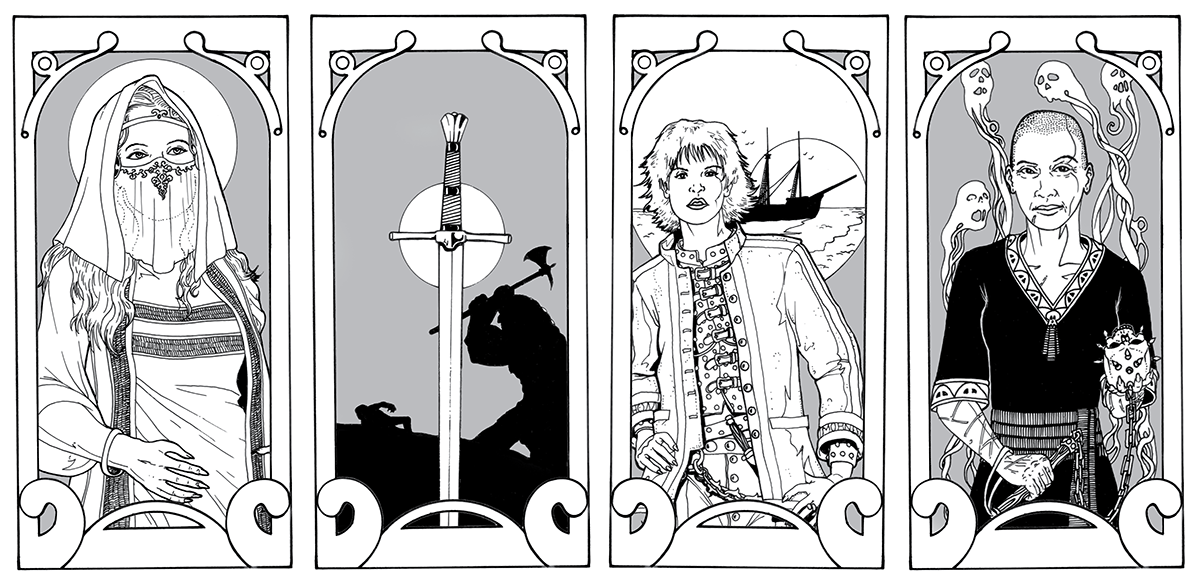 Uncommon Character: Contents
This 128-page sourcebook contains profiles of 36 NPCs. Inside, you'll find twists on familiar tropes, like the bard with a heavenly voice…and a veiled face; the powerful daughter of a celestial…who is tempted by an imp; or the halfling sorceress with impressive magics…who is worried about where she'll find her next meal.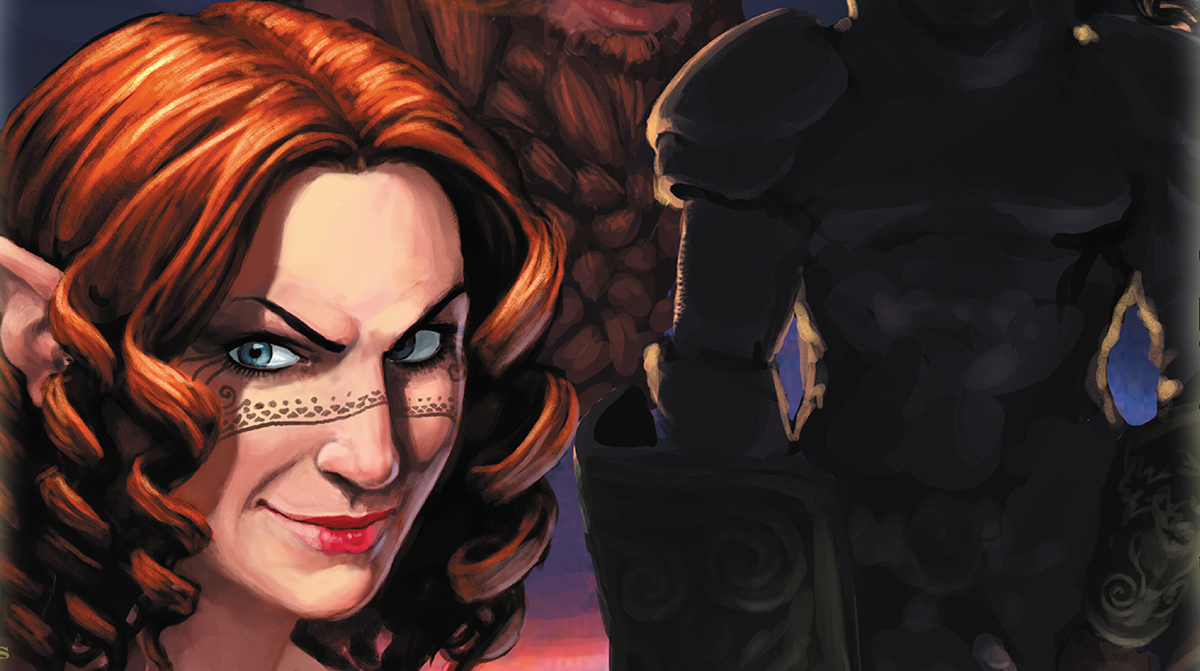 Vital Stats
| | |
| --- | --- |
| Authors: | Christina Stiles and Spike Y. Jones |
| Cover Artist: | Steven Sanders |
| Interior Artist: | Jesse Mohn |
| MSRP: | $21.95 (print), $14.95 (PDF) |
| Atlas Stock #: | AG3219 |
| Barcode: | 1-58978-031-0 |
| Format: | 128 pages, softcover and PDF |
| Release Date: | April 2003 |