---
Announcing the First Adventure Anthology for Over the Edge Third Edition
Welcome to the Island, the first adventure anthology for the third edition of Over the Edge, will release in early 2020. It will feature five original storylines by award-winning authors Jonathan Tweet, Justin Alexander, Nick Bate, Jonathan Killstring, and Jeremy Tuohy, and serves as a great resource for new GMs and seasoned Over the Edge players alike.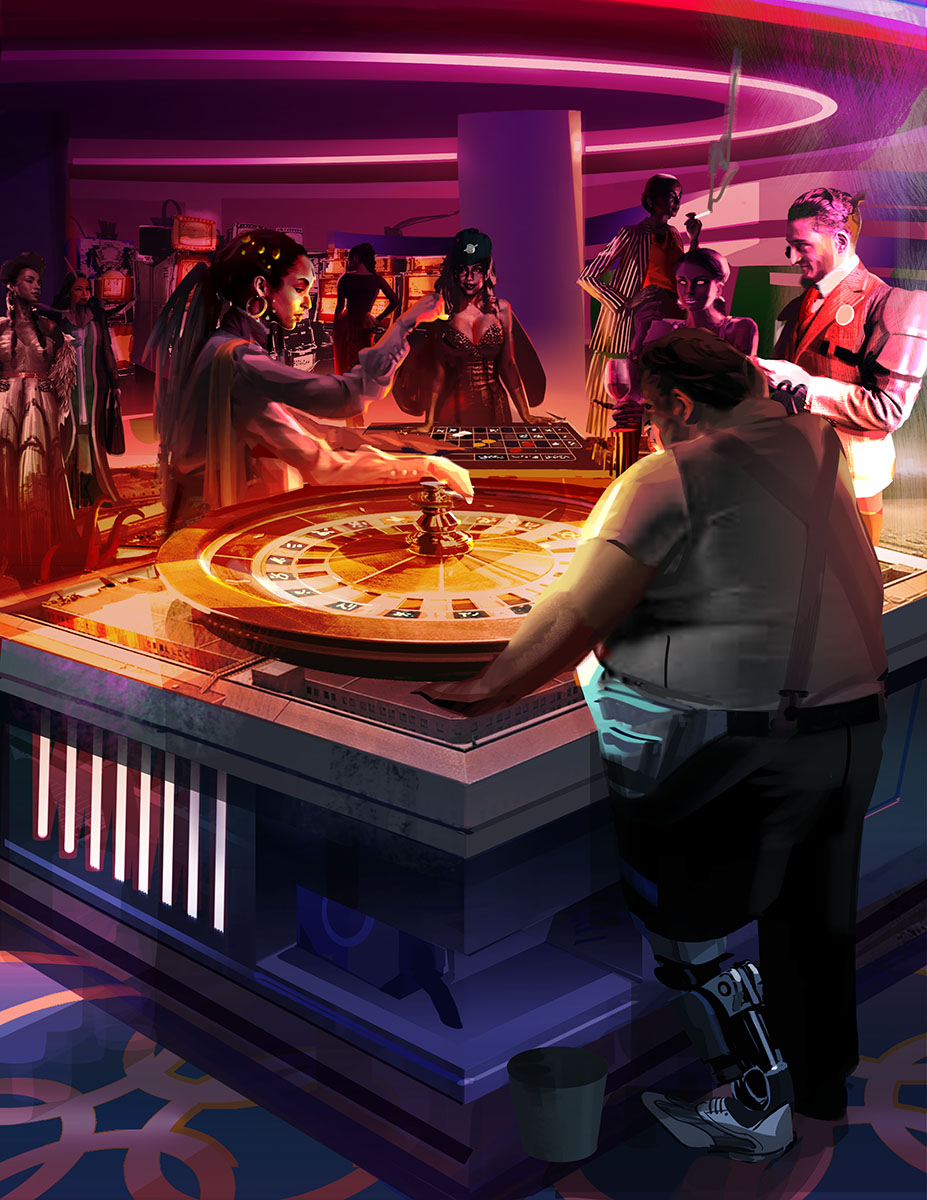 Welcome to the Island features five all-new scenarios that can launch brand new story arcs, add intriguing complications to your existing arcs, or explode across you gaming table as exciting one-shots. Your itinerary includes:
At the Terminal, where you'll dive into the Kafkaesque mysteries of the D'Aubainne International Airport from the moment you step off the plane until you finally escape its strange labyrinths. Designed to be played again and again.
Battle of the Bands, where you'll head out on the ultimate Al Amarjan road trip. There's only way to beat this Mover conspiracy. It's time to get the band back together!
A Conclave of Chikutorpls, or the Winds of Change Are Blowing (Up), or How I Learned to Stop Worrying and Love the Multidimensional Convergence. Place your bets now.
Seversen's Mysterious Estate, where you'll find the most important party on the entire Island. You got an invitation. Unfortunately, so did Dr. Morpheus, an astral vampire, a team of totem champions, and a Presidentials wetworks team.
Sympathy for the D'Aubainnnes, during which citizens all across the Edge receive a parcel containing a lifelike rubber mask of one of the D'Aubainnes. Once you put it on, you'll find you can't take it off. That's when the killings start.
We wanted to make an adventure anthology where every scenario works for every play group, and we think we've accomplished it. Each scenario includes custom hooks for agents, burgers, cloaks, gangs, and mystics, making it easy for you to bring the action to your players no matter what kind of trouble they like getting into. What's more, you can play each scenario many times! (You can read more about RPG producer Justin's development process and goals here.)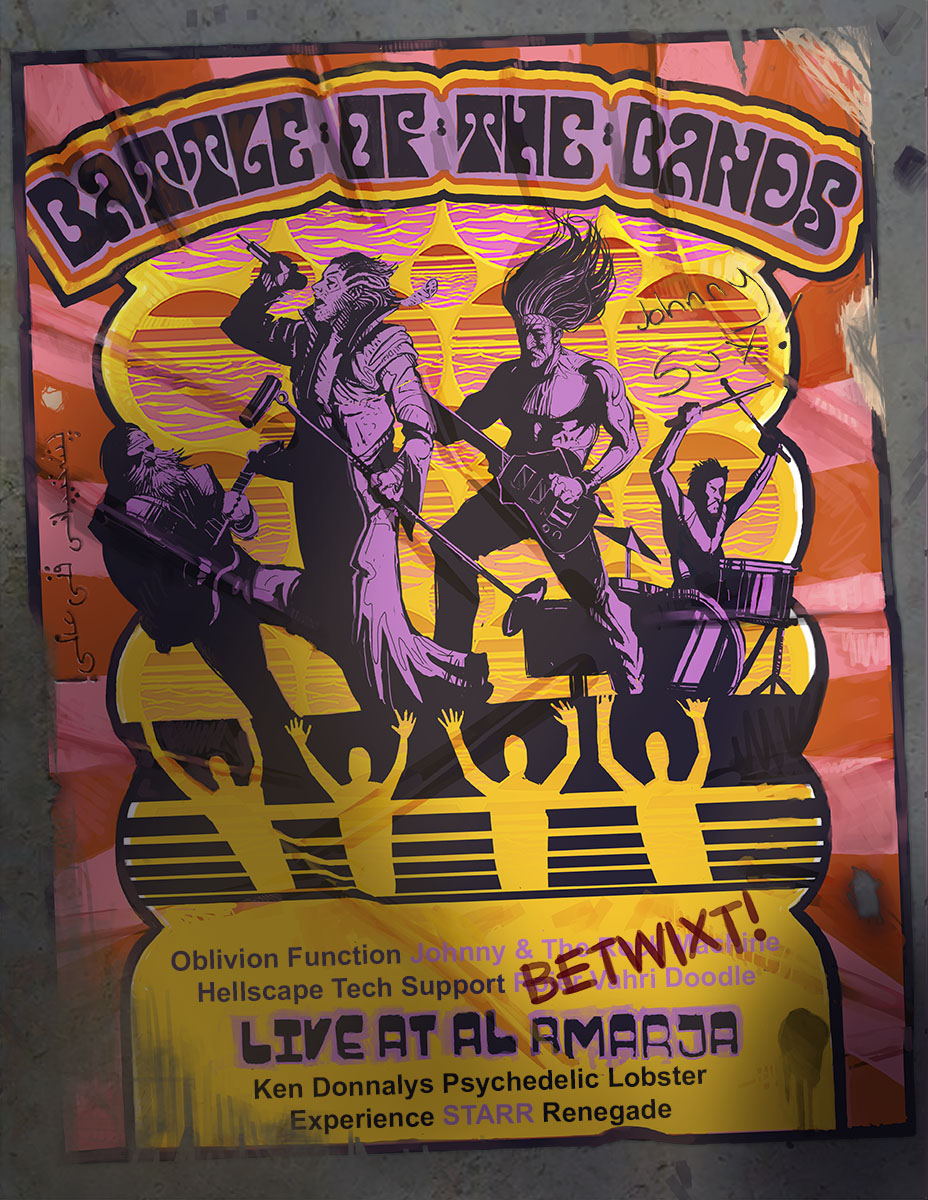 If you're struggling to figure out what to do next with Over the Edge, grab Welcome to the Island and by the time you play through all five of its awesome scenarios you'll have figured it out and had a great time along the way. You can look for additional releases and product support for our other new RPGs (Unknown Armies and Feng Shui 2) in the coming months and years too.
Welcome to the Island will be available in early 2020 at your friendly local game store. Check out the product page for more details!
Welcome to the Island was produced with a grant from the Al Amarja Tourism Taskforce. Visit the Island today! Once you've come, you'll never leave!
---
Categories
Over the Edge RPG