---
The Jamais View, an Over the Edge Mini-Series, Premieres Friday, August 28th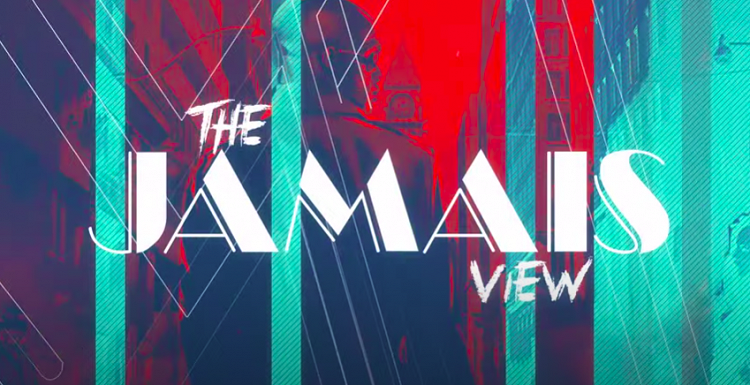 Since we released the third edition of Over the Edge, fans and Kickstarter backers have been asking us to find new ways to show it in action. That's why we're so excited that our friends at Tablestory are premiering an Over the Edge actual-play this Friday!
Their mini series, titled The Jamais View, was pitched to us as Oceans Eleven meets Fear and Loathing in Las Vegas. If you're a fan of games or shows featuring urban danger and great production values, we think you'll love it. Here's the trailer!
Over the Edge is a roleplaying game of counter-culture conspiracy and weird science. It boasts features a fast, intuitive rules system and a 2d6 resolution mechanic.
The Jamais View premieres this Friday, August 28th, at 4:00pm Eastern on Twitch. (Videos will be available on demand after the premiere.) Hope to see you there!
---
Categories
Headlines
Over the Edge