Fairy Tales at a Glance
Add variety to your Once Upon a Time games.
Bring leprechauns, goblins, and other fairy folk to your stories.
Contains a total of 55 cards and requires Once Upon a Time to play.
Clap if You Believe: More about Fairy Tales
We're putting the fairy in fairy tales with this Once Upon a Time expansion. The fair folk often play an essential role in fairy tales, and you can bring that to your gaming table with this 55-card expansion.
Will your fairies affect the story for good or evil? And how exactly did that pixie's wings get tangled in a spider's web? Find out and add more variety to your Once Upon a Time game with Fairy Tales.
Fairy Tales: Contents
8 Event cards
7 Thing cards
8 Aspect cards
8 Place cards
7 Character cards
17 Ending cards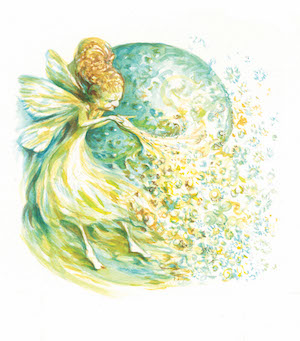 Vital Stats
| | |
| --- | --- |
| Game Creators: | Richard Lambert, Andrew Rilstone, and James Wallis |
| Lead Designer: | Andrew Rilstone |
| Artist: | Omar Rayyan |
| MSRP: | $14.95 |
| Atlas Stock #: | AG1036 |
| Barcode: | 978-1-58978-173-3 |
| Format: | 55 cards in a tuckbox |
| Release Date: | October 2016 |