Heroin Highway at a Glance
This Unknown Armies campaign starter kit includes everything you need to launch a campaign for up to five players.
Explore an emotional storyline about members and allies in an addiction recovery group dealing with death, addiction, and their growing awareness of the occult connections between them.
Provides player characters, a group objective, a first-session scenario, and ideas on how to continue the campaign.
Web of Grief: More about Heroin Highway
Easily start playing Unknown Armies with one of our campaign starter kits. Each kit includes everything you need for your first session: five PCs, a starter objective for the group, and plot details. GMCs, additional objective ideas, and suggestions for the antagonist phase are also provided to continue the story.
In Heroin Highway, the characters are members or allies of an addiction support group in a depressed Massachusetts town. All are dealing with addiction and the death of a loved one. Through the course of the campaign, they will learn that these problems aren't isolated, and there is an occult connection between the events in their town. Will they fall to despair and substance abuse, or will they stand up to fight for their home? Find out in Heroin Highway.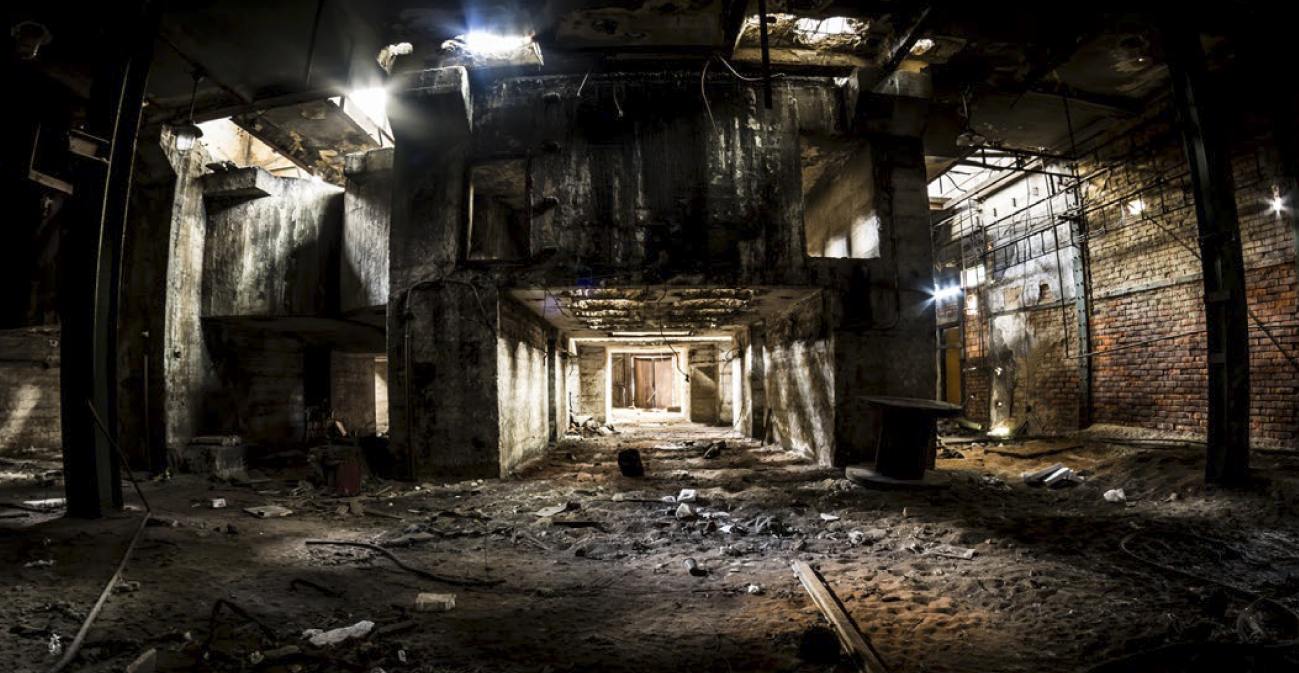 Heroin Highway: Characters
Mamie Leery: Avenging soccer mom, avatar of the Guide.
Archie Grogan: Boston police detective, neurophilosophical thinker.
Danny Jaydon: Self-destructive former US Marine.
Kimberly Jeane: Avatar of the Mother, still clings to her youth.
Sixx Finnegan: Goth bookworm, addicted to opioids.
Vital Stats
| | |
| --- | --- |
| Author: | Chris Lites |
| MSRP: | $2.95 |
| Atlas Stock #: | AG6040 |
| Format: | 23-page PDF |
| Release Date: | May 2018 |